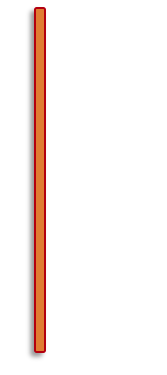 Contact & Impressum

If you have any questions or suggestions feel free to contact me.

Margret Irmgard Moré, Ph.D.
Klaustaler Str 7
13187 Berlin
Germany

Freelance selfemployed

Tax number: 35/447/61906
VAT number: DE292568615

Tel: +49 176 98175217
Fax: +49 911 308 444 44 66

Margret I. Moré, Ph. D. ist für die Inhalte dieser Website gemäß § 6 Medienstaatsvertrag (MDStV) verantwortlich.

DISCLAIMER

Liability for content
I strive to keep the information on my website up to date, but I assume no liability for the content provided. According to § 7 Abs. According to § 1 TMG the law restricts my responsibility as a service provider to my own content on these websites. According to §§ 8 to 10 TMG, however, as a service provider I am not obliged to monitor transmitted or stored third-party information. Upon becoming aware of any violations, I will remove this content immediately. My liability in such a case begins with the time when we become aware of the respective violation.

Liability for links
My websites contain links to third party websites. I have no influence on the information on this website and assume no liability for its accuracy. The content of such third-party websites is the responsibility of the respective providers. By the time the third-party websites were linked to mine, I had found no evidence of possible infringement. Upon notification of violations, I will remove such links immediately.

Copyright
The content and works on this website are subject to German copyright law. The reproduction, processing, distribution and any kind of exploitation outside the limits of copyright require the written consent of the respective author or creator.

Liability for data transmission
Please note that security risks can exist in the transmission of data, such as e-mails or using contact forms via the Internet, as complete protection against unauthorized access by third parties is not possible. Nevertheless, I will protect your data - subject to this restriction - as described in our Privacy Policy. Accordingly, I, as the site's provider, will not be liable for any damage resulting from such security risks or related omissions.

Use of the contact information
The use of the published contact data by third parties for the purpose of sending unsolicited advertising is objected. As provider of the pages, I reserve the right to take legal action in the event of the unsolicited sending of advertising information, such as spam e-mails.

Thanks for your interest!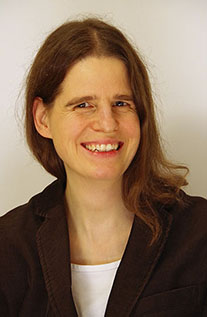 Dear Visitor and Potential Client,
In the biomedical, pharmacological and pharmaceutical fields, I have around 15 years of experience, working as Senior Consultant and Regulatory Affairs Manager.
I have completed projects for around 100 clients over these years, receiving great customer satisfaction.
Quickly, I familiarize myself with new topics and scientific data.
In a reliable way I make the required data available in the desired format.
I keep strict confidentiality on any client data and any documents I produce for my customers.
Please contact me to receive an offer for your project.